New York State Boundary & ALTA Surveys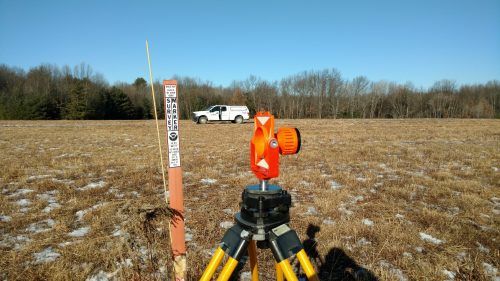 From residential homes to 25,000+ acre properties, C.T. Male can conduct any size New York State boundary and ALTA surveys for customers in NY and beyond. Below, learn more about our boundary surveys and why you need one before ownership of land is transferred.
What is a Boundary Survey?
Boundary surveys are used to properly identify the boundary lines of a property. Through researching historic and municipal records and physically exploring a property, a property boundary surveyor will mark the corners of your property and produce a detailed map showing property corners and permanent structures and improvements on the property, if requested.
A boundary survey should always be performed before a property is officially purchased in order to avoid future problems like: boundary disputes with neighbors, a building or improvement over the property line, the halting of construction, and potential lawsuits.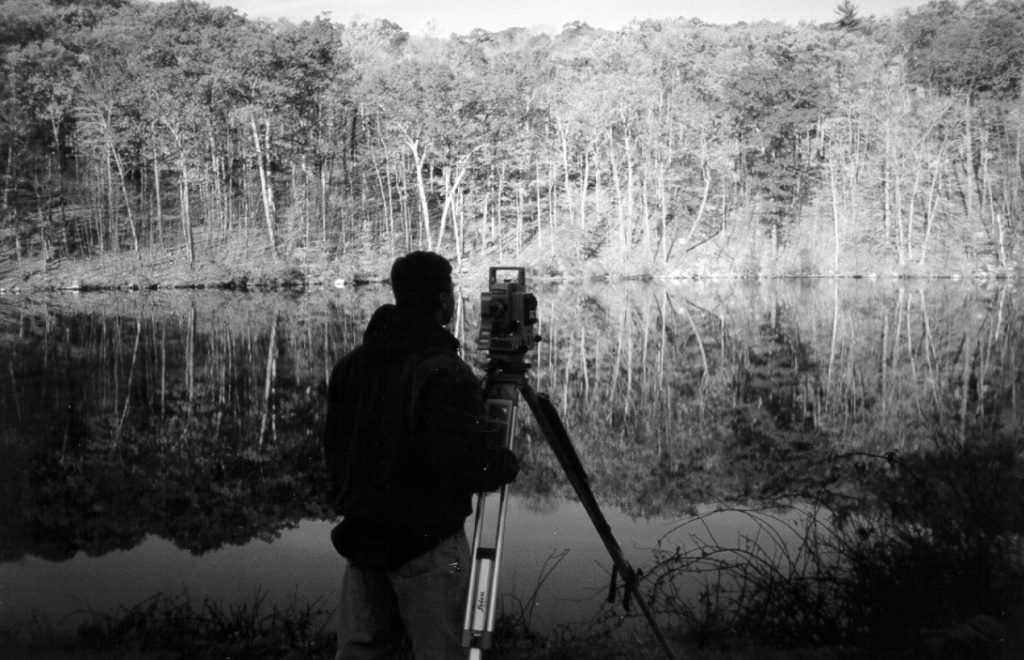 New York State boundary surveys can only be completed by licensed land surveyors under New York State Law. If a boundary dispute arises, your boundary survey acts as an official document and your land surveyor can act as an expert witness in court should a lawsuit arise.
For commercial properties, ALTA / ACSM land title boundary surveys are sometimes required. These surveys are similar to boundary surveys except they follow specific standards designed by the American Land Title Association and National Society of Professional Surveyors and include the location of property corners, permanent structures, improvements and easements.
ALTA/NSPS Surveys
Land Title Surveys
C. T. Male Associates has prepared ALTA/NSPS land titles surveys of the plant properties, proposed realty subdivision mapping, and a hydrographic survey of a portion of the Hudson River for a directional drill design. The Cogeneration plant is a natural gas fired facility, and C.T. Male Associates has prepared topographic surveys, wetlands surveys and right of way determination for the 6 mile pipeline corridor.
Additionally, a 345 KV interconnect power line was constructed for which C.T. Male Associates has prepared topographic surveys, wetland surveys and right of way determinations for the 8 mile corridor. Project control & photogrammetric ground control has been established using GPS technology.
More than 8100 man-hours have been spent on the project, of which over 1000 man-hours have been spent on differential RTK and Sub-Meter GPS for photogrammetric ground control, wetlands surveys, project control and utility locations, hydrographic surveys and constructions stakeout.
Benefits of ALTA Surveys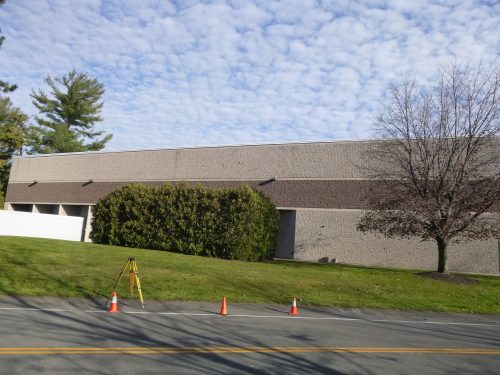 When you're making a sizeable investment like purchasing a piece of property, it's important to know exactly what you're buying. An ALTA Survey can give you the peace of mind (and may be required by Lenders and/or Title Companies) by detailing:
Lot dimensions
Fence lines
Easements for utilities
Rights of way
Property improvements
Potential encroachments
Irregularities, etc.
In some cases, boundary or ALTA surveys are required in order to receive permits and start construction.
C.T. Male Associates New York State Boundary Surveys
For over 100 years, C.T. Male Associates has provided residential and commercial land surveying services to clients throughout Upstate New York including Syracuse, Albany, Glens Falls, Latham, Red Hook, Johnstown, Poughkeepsie and more. Learn more about the land surveying services we provide such as High Definition LiDAR Laser Scanning and Aerial Drone Surveying Services and Underground Utility Location Services or visit our markets page to browse some of our past projects.