Boundary & ALTA Surveys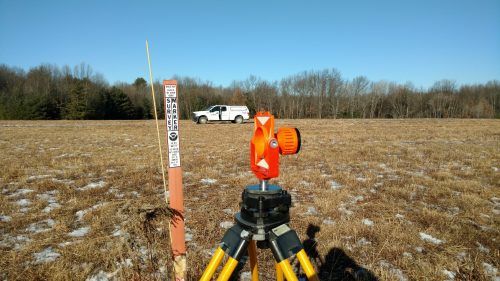 Know Your Limits.
Boundary surveys are recommended before ownership of land is transferred – it's important to know exactly what you're buying – and often required when applying for construction permits. From residential properties to 25,000-acre sites, we can accurately identify boundary lines to avoid boundary disputes with neighbors, construction stoppages, and potential litigation matters and lawsuits.
Boundary surveys can give you peace of mind (and may be required by Lenders and/or Title Companies) by identifying details such as:
Lot dimensions
Fence lines
Easements for utilities
Rights of way
Property improvements
Potential encroachments
ALTA/NSPS land title boundary surveys are sometimes required for commercial properties. These follow specific standards designed by the American Land Title Association and National Society of Professional Surveyors and include the location of property corners, permanent structures, improvements and easements.