Measure It to Manage It.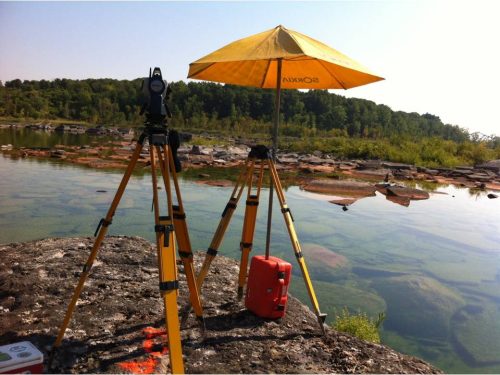 Land surveying is C.T. Male Associates' longest-standing service and the foundation of our multi-discipline firm. Clients have turned to us for land surveys of all kinds since Charles T. Male established his practice in 1910. From boundary and topographic surveys to industrial metrology, our experienced teams provide expertise-driven services utilizing the latest technologies, including LiDAR, GPS, drones and robotic equipment.
Our staff includes surveyors licensed in New York, Pennsylvania, Connecticut, Massachusetts, and Vermont; FAA-licensed UAV/drone operators; and technicians, crews, and staff trained in the use of the latest specialized equipment and technologies.
Services