Chad Kortz, P.E.
VP of Engineering &
Operations Civil Engineering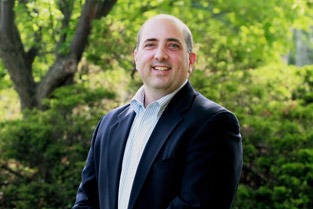 Chad joined the firm in 1998 and brings over 22 years of career experience in civil and environmental engineering, public works operations and administration, and construction to the project team. He serves as the firm's Chief Engineer, is a shareholder of the firm, and member of the Board of Directors.
As Vice President of Engineering & Operations, Mr. Kortz is responsible for the firm's Quality Management Program and overall management and direction of our Civil Engineering & Land Services, Architecture, Electrical, and Energy & Building Systems Divisions. His duties include developing and maintaining budgets, strategic direction , personnel, oversight of operations, project management, and business development.
Chad is a licensed Professional Engineer in NY, VT, CT, RI and NH. Chad has a degree in Civil Engineering from the State University of New York at Buffalo.
< Back to management team