Phil Moehringer
Controller, Director of Finance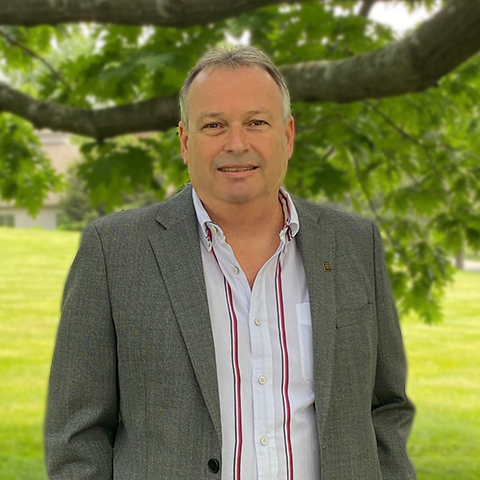 Phil joined C.T. Male Associates in 2000. He is the Director of Finance for the firm. In his position Phil's primary responsibilities are managing the day to day financial operations and financial reporting to senior management and the shareholders. He also serves as a plan administrator for the company's 401K plan.
Phil holds an Associate of Applied Science degree in Accounting from Herkimer County Community College & a Bachelor of Science degree in Accounting from Utica College.
Phil has been a shareholder of the firm since 2010. He has previously served on the events committee and is currently captain of the C.T. Male Run club team.
< Back to management team