C.T. Male Associates Fights Hunger by Participating in Canstruction 2015
What is Canstruction?
Canstruction is a unique charity design/build competition in which teams must create structures constructed entirely of full cans of food! The goal of Canstruction is to place a visual spotlight on hunger while raising money and food for a great cause. All of the cans that are used to build these structures are donated to The Food Pantries for the Capital District to help feed local families in need.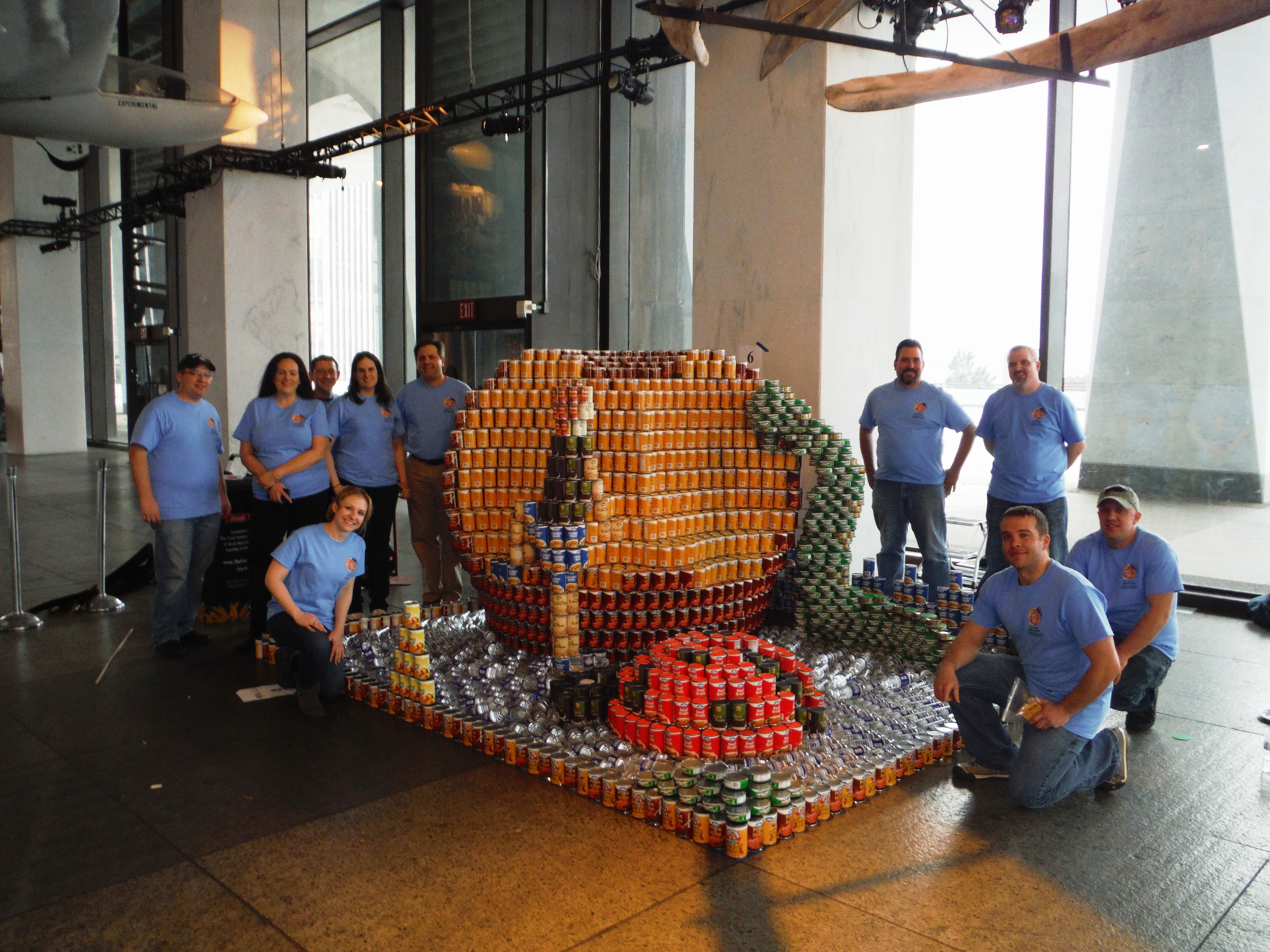 This unique event has taken place in the Albany NY area for the past 5 years and allows the design community of the Capital District to showcase their many talents. The theme for Canstruction 2015 is "Heroes." These huge, creative and colorful structures, which are supported entirely by cans, completely transform the fourth floor of the NYS Museum for two weeks in April.
Last year's Canstruction theme was "Story Town" so C.T. Male Associates can-structed a scene from the classic Roald Dahl children's book James and the Giant Peach. The structure consisted of a nearly 6-foot tall peach, along with James and a bunch of his insect friends. The structure was comprised of just under 3,500 cans, including chili, chicken broth, beans, tuna, tomato products, and of course, peaches. Last year, our corporate sponsors came together to raise $4,500! Overall, C.T. Male Associates raised over $5,500 during the 2014 Canstruction competiton for The Food Pantries for the Capital District. The amount of food donated by the nine participating companies was over 48,000 pounds. Last year, our region (Troy, New York) ranked 14th in the country for most meals provided to local food pantries!
C.T. Male Associates Canstruction 2015 Efforts: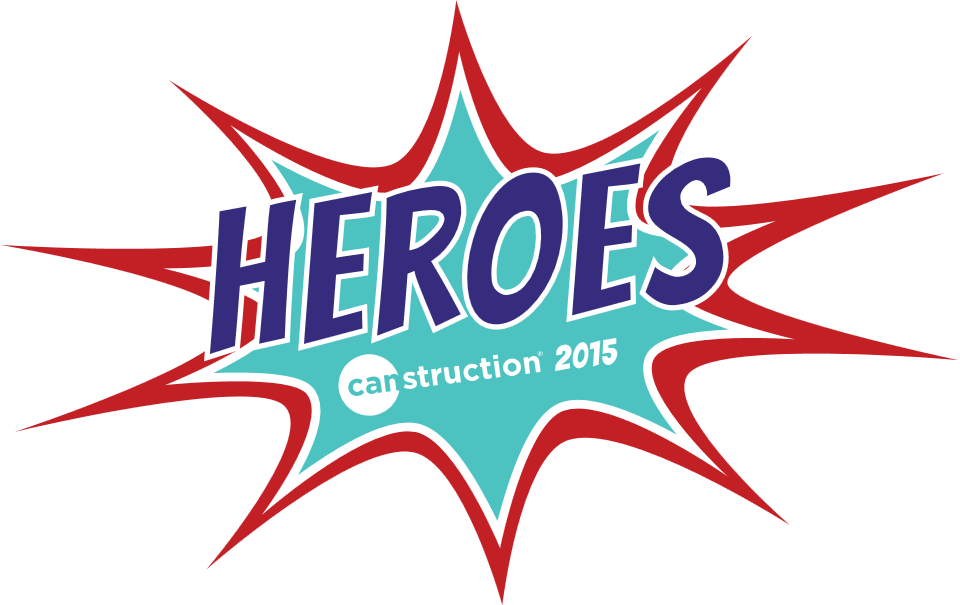 C.T. Male Associates is honored to once again participate in this fun and exciting cause! Although we're keeping the 2015 C.T. Male can-structure design under wraps, we will reveal that it will honor real-life heroes. We've been working hard on our design, as well as our fundraising efforts. At the end of January, we organized a Crock-Pot Cookoff which was a huge success! Nine C.T. Male Associates employees prepared their favorite crock-pot recipes, which ranged all the way from apple crisp to buffalo chicken dip. After all of the votes were tallied up, it was Gary Brizzee who took home the win with his Cream of Beef and Chicken recipe! A big thanks to everyone who came out to taste and vote for their favorite dishes!
About Food Pantries for the Capital District:
The Food Pantries for the Capital District, Inc. is a coalition of 54 food pantries working together, in a spirit of cooperation, to do together what no one of us could do alone. Their mission is to serve hungry people in Upstate NY's Capital District through member food pantries. They support pantries in Albany, Rensselaer and Saratoga Counties by providing funding, purchasing, collecting and delivering food. They provide a forum for networking, coordination of services, education and training.
Learn more about Capital Region Canstruction 2015 here!