C.T. Male Associates Receives the APWA Capital District Branch Award For The Sand Creek Road Restoration Project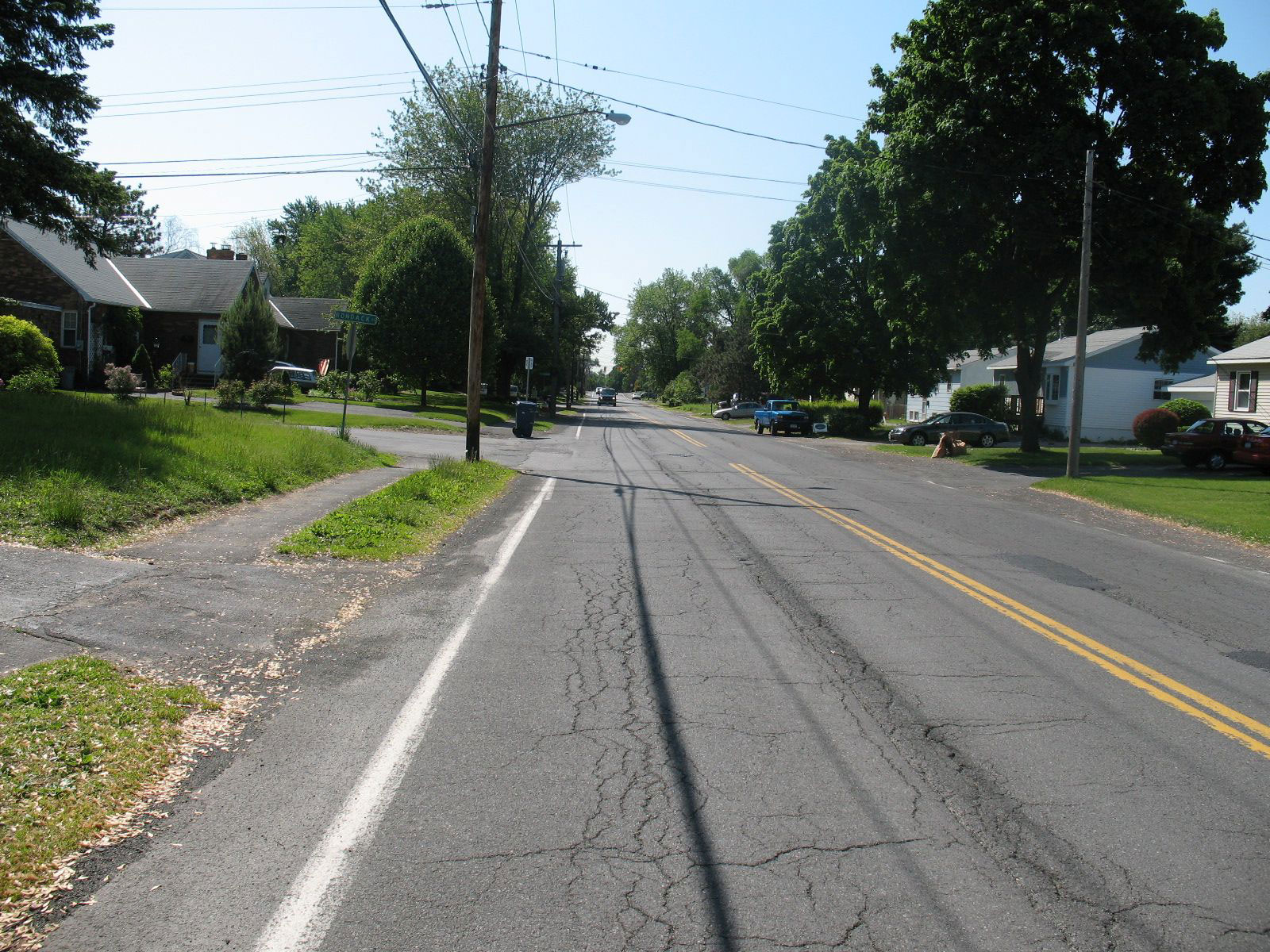 National Engineers Week is an entire week devoted to celebrating and promoting the Engineering Profession. It is dedicated to ensuring a well educated future for the engineering field and related technical careers by both increasing interest, understanding and building awareness among today's youth of how engineers contribute to society.
What better way to celebrate Engineers Week than to announce that C.T. Male Associates has won the APWA Capital District Branch – 2014 Transportation Project of the Year for the under $5 million category! The award winning civil engineering project was the Sand Creek Road Reconstruction Project in the Town of Colonie NY, which is located just a few miles from the C.T. Male Associates Headquarters in Latham NY.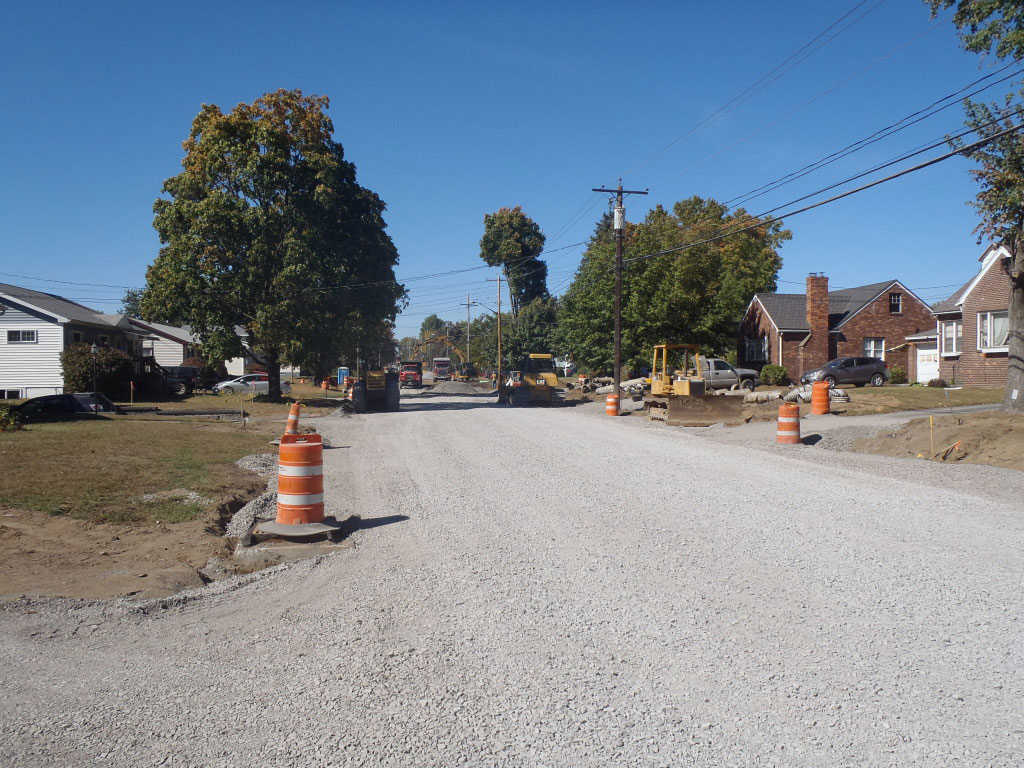 The project was a full depth reconstruction of an arterial roadway through a fully developed and mature neighborhood. The project included a widening of the roadway to accommodate a center turning lane, the addition of concrete curbing and a porous concrete sidewalk, and the replacement of the sanitary sewer, potable water, and drainage collection systems. The total length of the project was approximately 5,000 linear feet. The project also included the replacement of traffic signal systems at two intersections.
What made this project successful were the open lines of communication and regular meetings between the Town of Colonie, the Engineer, and the Contractor. This created a spirit of cooperation between all involved with the project. Residents of the town were introduced to the project at a pre-construction meeting and the contractor, observer and Town officials were proactive in addressing any concerns. This level of cooperation led to the project being completed on time and within budget.
To view the full details about this award winning project, please visit our Civil Engineering Project Portfolio.
For questions regarding our civil engineering services, please contact Jim Edwards, PE at j.edwards@ctmale or 518-786-7542.