C.T. Male Associates Completes Brownfield Cleanup Program On Former Grand Union In Fort Edward, NY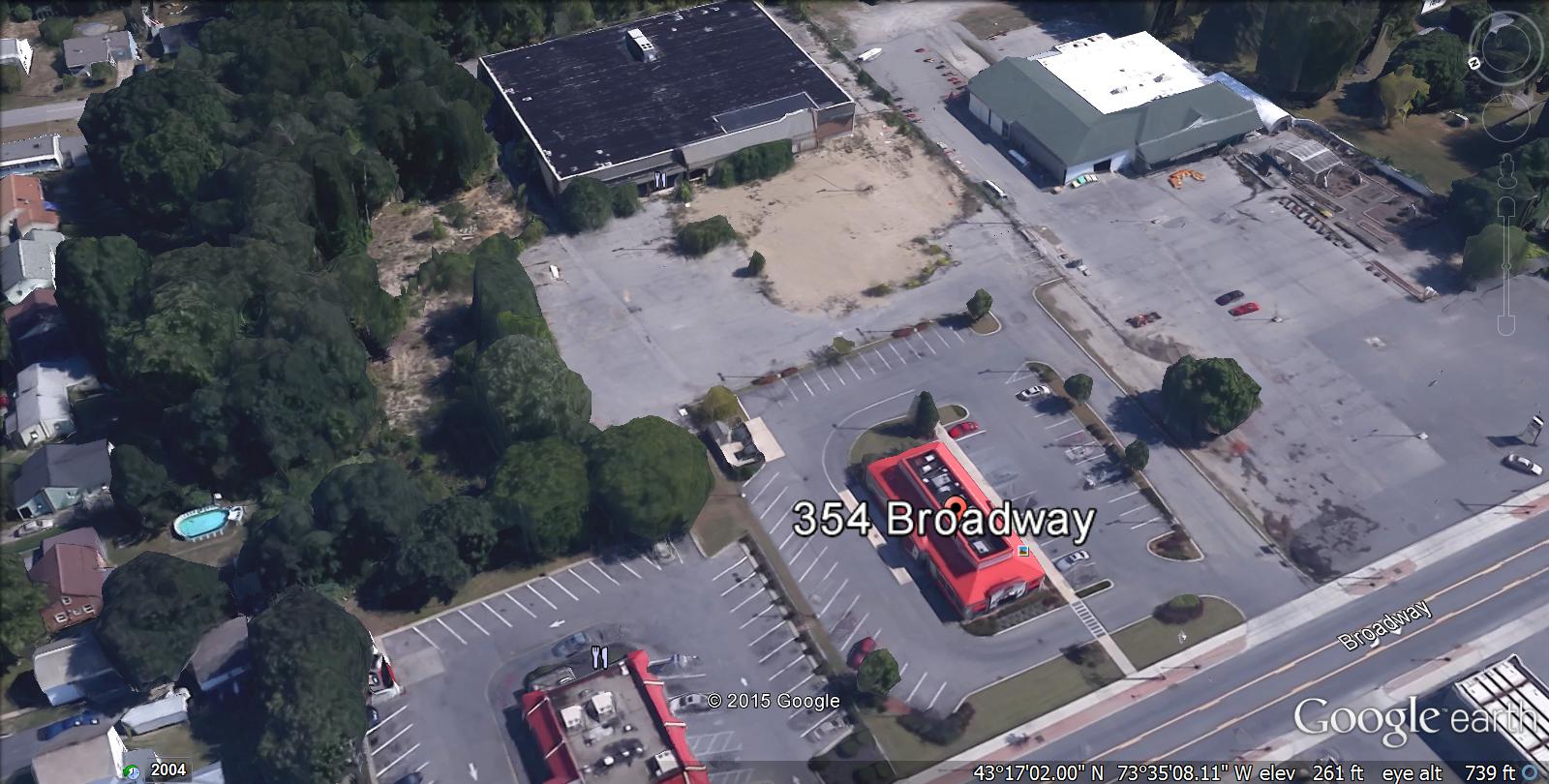 C.T. Male Associates is pleased to announce the successful completion of another Brownfield Cleanup Program (BCP) project. We have been working with the Town of Fort Edward since 2013 on the cleanup of the former Grand Union property in Fort Edward, NY. Before being used as a Grand Union, the property was used as a gravel pit and scrap yard where electric capacitors, containing PCBs, were disassembled and recycled.
C.T. Male Associates' work on this project began in 2013 when we assisted the Town of Fort Edward with preparation of a BCP application, asbestos abatement, and demolition of the grocery store. The BCP application was approved by the NYS Department of Environmental Conservation (NYSDEC) in early 2014 and the Town of Fort Edward entered into the Brownfield Cleanup Program. Grant money was also awarded to the Town from the US Environmental Protection Agency (USEPA) and National Grid.
354 Broadway LLC is the developer for the project and Price Chopper Operating Company, Inc. will be the end user of the site which will ultimately house a new Market 32 supermarket. The Town of Fort Edward (owner), C.T. Male Associates (engineer), 354 Broadway (developer), Price Chopper (tenant), the USEPA and NYSDEC have been working together since 2014 to demolish the existing structure and remediate hazardous and non-hazardous PCB impacted soil. Once that work was complete a surface cover system was installed. The project has included the installation of site utilities, preparing final site grades and preparing the building footprint of construction. The cleanup action was deemed complete and the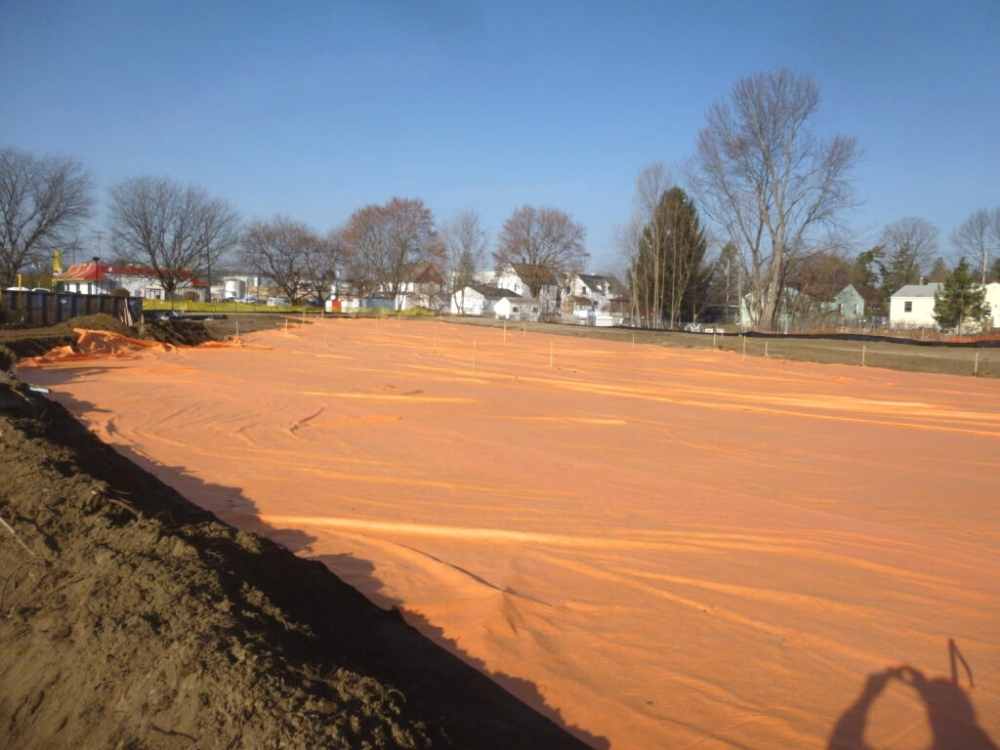 Certificate of Completion was issued on December 29, 2015.
C.T. Male Associates prepared technical specifications, bidding and contract documents for asbestos abatement and building demolition, implemented the Remedial Action Work Plan, prepared a Stormwater Pollution Prevention Plan for erosion and sediment controls during the remedial action, prepared all project related documents as required under the BCP and provided full-time site management.
In order for the developer to obtain the maximum tax credit, the field work had to be completed by the end of 2015. Due to a tremendous amount of hard work by the project team and NYSDEC staff and management, and the cooperation of Mother Nature, this monumental task was accomplished. C.T. Male Associates would like to thank all of their staff who worked tirelessly to make this possible.
NYSDEC's fact sheet can be found here.
For more information about this project or to speak with a member of the C.T. Male Associates team, please contact us today using our quick and easy contact form or give us a call at 518.786.7400.