Meet Jeff Marx, P.E., Environmental Engineer for C.T. Male Associates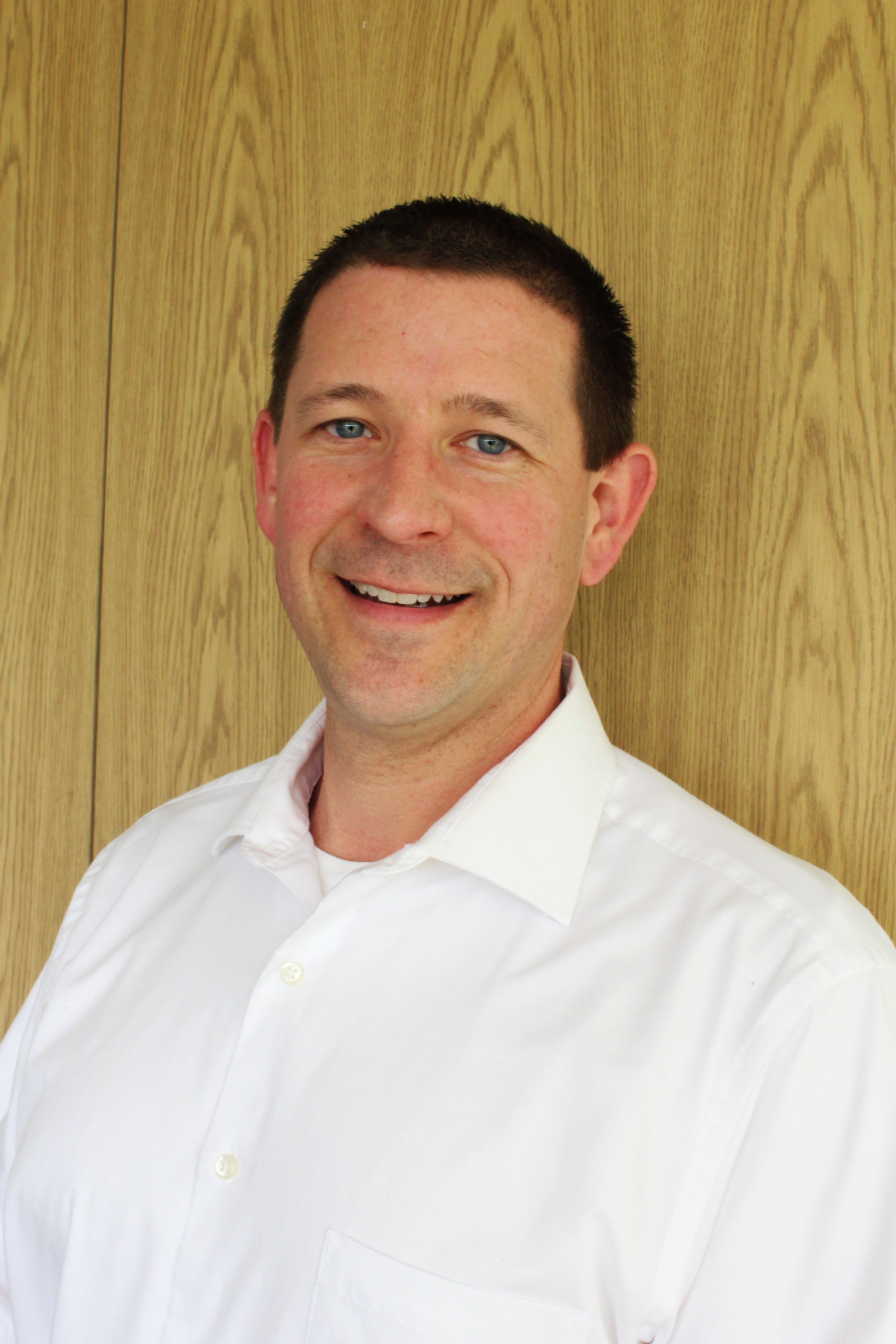 Jeff Marx has been a member of the C.T. Male Associates Environmental Engineering team since 1997. His primary role is the investigation and remediation of contaminated properties and to come up with solutions for various environmental problems that arise during projects. No two days are ever the same for Mr. Marx as he typically manages 5 to 10 active projects, all of which are in various stages. Some of his roles include project planning and designing, meeting and interacting with clients, conducting site visits, and negotiating and satisfying requests from regulatory agencies.
Holding a Bachelor's in Civil Engineering from Rochester Institute of Technology, Mr. Marx is a NYS Licensed Professional Engineer, Project Manager and Shareholder in the firm. He is also a NYS Licensed Asbestos Project Designer, Chairman of C.T. Male Associates' Technical Specifications Committee, and a member of the firm's Safety Committee. His professional affiliations include memberships with the American Society of Civil Engineers, The Practicing Institute of Engineering, and the Foundation for Engineering Education. Mr. Marx's affiliations with these organizations allow him to promote continuing education programs for fellow engineers and stay up to date on industry changes in order to better serve his wide range of clients. Some of Jeff's areas of expertise include:
EPA Spill Prevention, Control & Countermeasure Plans
NYS DEC Petroleum Bulk Storage Regulations
NYS DEC Spill Program Investigation & Remediation
NYS DEC Petroleum Bulk Storage Tank Closure Design & Implementation
Storm Water Pollution Prevention Plan Preparation & Execution
NYS Water Withdrawal Permitting
Vapor Intrusion Investigation & Mitigation
Radon Mitigation System Design
NYS Brownfield Cleanup Program
Hazardous Waste Characterization, Disposal and Reporting
Jeff takes pride in supporting his local community. He enjoys being on the Greenbush YMCA Advisory Council and Property Committee. He is a long-standing Chairman of the Greenbush Reformed Church Buildings and Grounds Committee and a member of its Personnel Committee. His engineering background provides the tools for logical decision making for these organizations. Jeff also regularly volunteers for American Foundation for Suicide Prevention, assisting in many of their Out of Darkness Walks in Lake George, Plattsburgh, Binghamton, Hudson and Saratoga Springs.
One project that stands out to Jeff is a recent NYS Brownfield Cleanup Program remedial action involving the former Grand Union in Fort Edward. The Town of Fort Edward owned the property, and Price Chopper was interested in using the site to build their first Market 32 store from the ground up. This project was challenged by environmental impact from PCBs. During the course of cleanup, there were several unexpected features to the environment. Subsurface conditions were more difficult than planned for, which required C.T. Male Associates to make rapid changes and reevaluate the level of environmental cleanup in order to successfully complete the project on time. The completed project not only positively impacted the environment, but created a new food market and additional job opportunities for the local community.
As an engineer for C.T. Male Associates for almost 20 years, his passion stems from a desire to positively impact the environment. Jeff enjoys working with a talented group of engineers each with various specialties to successfully complete projects that have a positive impact on the local community. In addition, Mr. Marx enjoys tackling the unexpected challenges and diverse projects that keep him on his toes even after all these years. According to Jeff, "I can be sitting at my desk preparing technical reports or doing design work, only to be interrupted by a call from a client that has a petroleum spill that needs immediate attention. I take pride in taking prompt action, implementing the tools to mitigate the spill, interacting with the applicable regulating agency and getting that client back on track with their project schedule."
If you are searching for an environmental expert to tackle an upcoming project, contact the C.T. Male Associates team at (518) 786-7400 or complete the contact form below. One of our skilled Environmental Services staff members will get back to you shortly.
Request Your Environmental Services Consult Now!