Meet Melissa Currier, Assistant Project Engineer in C.T. Male Associates Land Services Division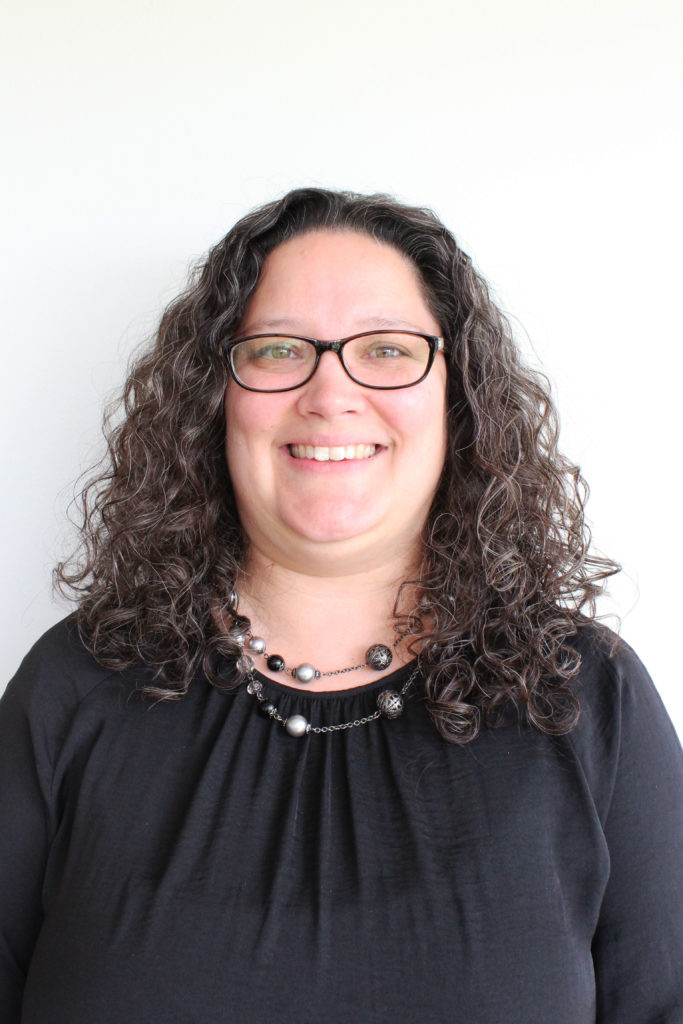 Land development projects involve the co-ordination of many different technical professionals including civil engineers, land surveyors, environmental professionals, planners, and landscape architects. Melissa Currier, as C.T. Male Associates Assistant Project Engineer in the Land Services Division, plays an integral role in the success of these projects. As an Assistant Project Engineer, Melissa works on various types of site design projects including commercial and residential projects, subdivisions, road and grading designs, and more. Melissa ensures that all proposed land development projects comply with municipal zoning legislation and any other zoning requirements that may be relevant to the project.
Mrs. Currier has 20 years' experience in civil engineering starting with a Bachelors in Civil Engineering from SUNY Tech. Upon graduation, Melissa joined the C.T. Male Associates team as a Design Engineer and worked up the ranks to the Assistant Project Engineer position she currently holds. She is now a busy mom of three who enjoys balancing her career as an engineer with her home life. Even after 20 years, Mrs. Currier tackles land development projects with enthusiasm. According to her, every project is unique and presents different challenges, so no two days on the job are the same which makes the work fun all these years later.
Apart from the work itself, Mrs. Currier's favorite part about working for C.T. Male Associates is the people she works with. Most of her coworkers have been with the company as long as or longer than her, so they become like a second family. The value of such a longstanding working relationship is that each coworker has vast experience in different areas of engineering, surveying, and architecture. So when she is faced with a problem outside her area of expertise, she is able to tap into her coworker's knowledge to come up with a creative solution. Melissa believes this collection of vast knowledge, coupled with the fact that C.T. Male Associates offers every aspect of design under one roof, makes the company an ideal choice for anyone looking for design services.
Over the years Melissa has worked on a large number of projects. Some smaller projects that took only a few weeks to complete, while others took years to finish. Of all these projects, Melissa fondly remembers a challenging residential subdivision that had a lot of environmental restrictions as well as topographical challenges such as steep slopes and shallow bedrock. In order to address these challenges, Mrs. Currier adjusted the project layout and road design to circumvent these challenging areas and avoid any impact on environmentally protected areas. The result was a very nice residential subdivision that really benefited the community.
Do you have an upcoming design project? Contact us to learn more about what our New York State architects and engineers can do for you!
Property Survey Quote Request