National Surveyors Week – Some Survey Facts
According to the National Society of Professional Surveyors (NSPS) surveying is one of the oldest known professions dating back to 2700 BC in Egypt during the construction of the Great Pyramids. George Washington, Thomas Jefferson and Abraham Lincoln, three of the four presidents featured on Mount Rushmore were all land surveyors.
In addition, Surveyors also helped measure the distance from the earth to the moon, and when the space shuttle Columbia exploded in 2003, surveyors used high-tech equipment to help scientists reconstruct the tragedy.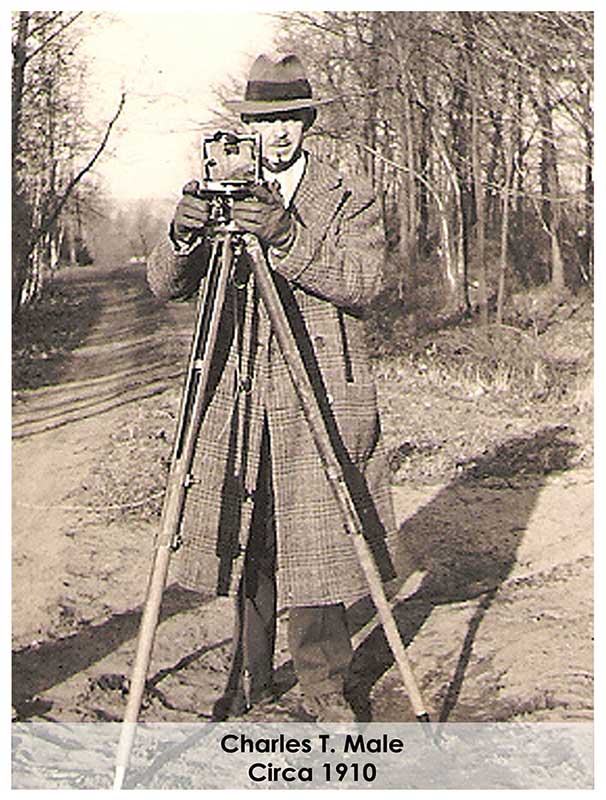 C.T. Male Associates has also been involved with its own set of historical land survey projects. From the original mapping of 1-87 (the Northway), to surveying and mapping sections of the Appalachian Trail, to mobilizing within 24 hours to begin surveying and mapping of the Schoharie Bridge collapse, we are proud to have been involved with many high profile projects throughout the region.
National Surveyors Week is a program designed to celebrate and promote public recognition of the Survey profession. The Survey field generally attracts people who like math and history, and have an interest in the outdoors. Surveying requires a diverse mix of skill sets as technology and tasks are constantly changing.
Surveying also plays a crucial role in both responsible land development and the preservation of sensitive lands. Whether it is roads, highways, buildings, homes, bridges or various other things being built, surveyors are typically involved with the development of a project. Surveyors work with engineers, architects and builders to produce precise descriptions of the features of the project at hand. They also produce land surveys of forest areas for preservation, conservation easements and public parks.
As part of National Surveyors Week, the NSPS is encouraging professionals to introduce younger generations to the rapidly growing and exciting profession. If you are interested in learning more about if a career in surveying is for you, feel free to contact us to learn more!