Long Sault Dam Project – NYPA Concrete Inspection Survey
C.T. Male Associates is conducting inspections of the concrete surface of Long Sault Dam. We have inspected 9 of the 30 spillways and have identified cracks and spaulling on the face and piers of the dam. While two crew members were repelling down the face of the spillway dam, the data was located from a control point downstream. The coordination between the surveyors and the engineers has been instrumental in completing the field data on our before schedule.
After each inspection a final report and map was completed and delivered to New York Power Authority.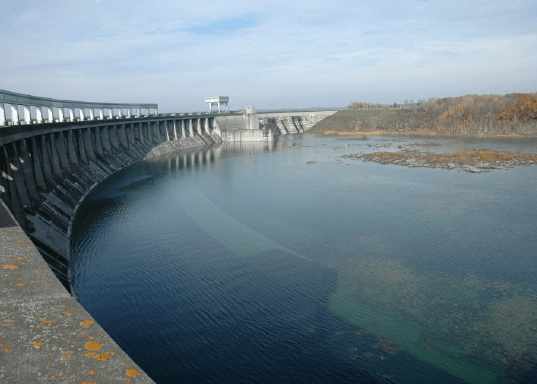 For more information about our Long Sault Dam project or any of our services that we offer, please give us a call at (518) 786-7400 or fill out our form below.
Property Survey Quote Request