UAV Drone Surveying & Mapping Services – Aerial Data Collection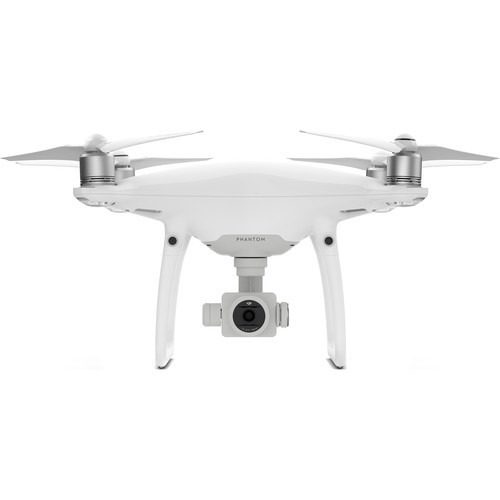 C.T. Male Associates is now licensed to operate an Unmanned Aerial Vehicle (UAV). This is an exciting step in our continuous quest to stay on top of ever-changing technology. Our UAV drone aerial survey services provide greater versatility for our Surveying & Mapping Services and give us more ways to collect highly accurate data for preparing reports, analyses, and mapping. It will also expand our client base to include new markets that can benefit from these services.
This photo is of our new UAV – the DJI Phantom 4 Pro. It offers the following features.
1-inch, 24mm, 20 MP sensor on board;
5 direction anti-collision sensors that prevent the UAV from flying into buildings, trees and other obstructions;
30 minute average flight time
UAV Drone Surveying and Mapping Services
Some of the potential uses for drone survey services include, but are not limited to:
Topographic mapping & photogrammetry
Route surveys
Environmental, industrial & utility inspections
Accident scene documentation/reconstruction
Quarries & mining operations – volume computations
Canal inspections
Ice/open water monitoring
Surveying and mapping in dangerous environments including hazardous waste sites
Wildlife monitoring
Pollution monitoring
Agricultural crop monitoring and inspection
Drone technology and precise aerial data collection are revolutionizing the land surveying industry. UAV drone surveying services systems can capture unprecedented high-resolution aerial photography and assist with various inspections including route surveys, topographic maps and canal inspections with detailed accuracy for your land surveying and mapping projects.