Jim Edwards, P.E.
VP of Risk Management &
Regional Office Development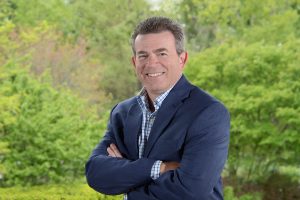 Jim has worked at C.T. Male Associates since 1993. He is the Vice President of Risk Management and Regional Office Development and a member of the firm's Board of Directors. In his role of Risk Manager, Jim works closely with Project Management, QA/QC and our outside trusted advisors in helping maintain the firm's standard of excellence.
His experience ranges from transportation design and environmental services early in his career to water, wastewater and storm water infrastructure. While most work falls within the public sector, Jim and his team at C.T. Male Associates also routinely partner with private entities, State Agencies and Higher Education to help plan, design and oversee a myriad of project types. Jim holds a B.S. in Environmental & Resource Engineering from SUNY Environmental Science & Forestry.
< Back to management team