Wetlands: What You Need to Know Before Developing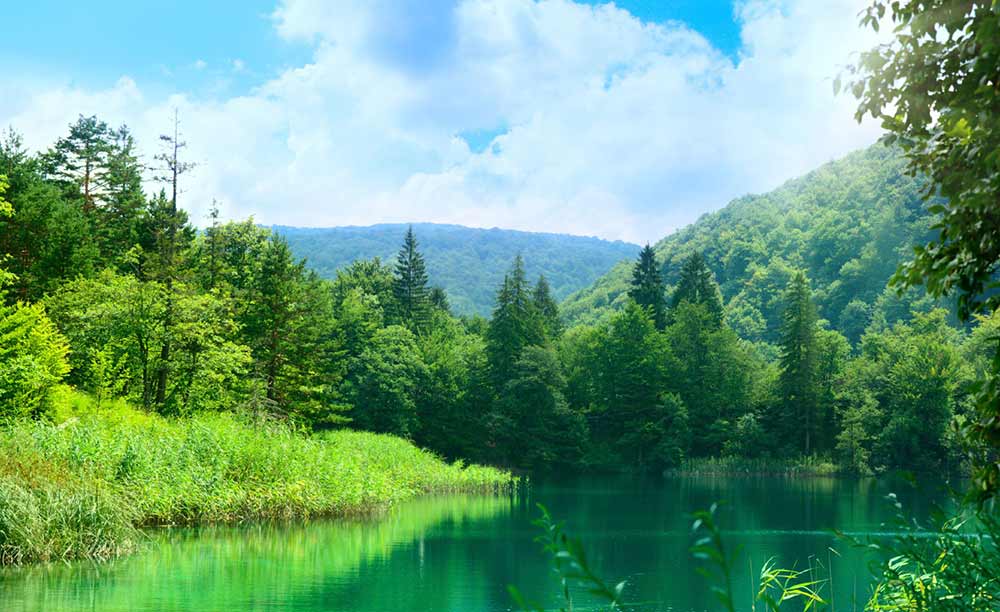 The presence of wetlands is an often confusing topic that is both commonly misunderstood and maligned. Land owners may think that the mere presence of a wetland on a parcel of land may prevent them from selling or developing their property, or that it diminishes the value. In this article, we'll discuss what you need to know about wetlands and how they can have an impact on your site development plans.
Wetlands and Land Development
The reality of wetlands is that they are highly regulated at both the Federal and State levels, and commonly exist in areas where existing web-based mapping sources either do not depict them at all, or they are depicted inaccurately. Existing mapping sources for wetlands are a valuable resource and should indeed be consulted when making a wetlands determination for a given tract of land, but the value of a field determination by a qualified and experienced wetland delineator, like those at C.T. Male Associates, cannot be understated, as it serves to overrule existing web-based mapping source.
In today's tech-savvy world, many people heavily rely on existing web-based mapping sources to definitively determine the presence or absence of wetlands on their property, treating the lines on the map as if they were etched in stone. Relieved to find that there are no mapped wetlands on their property, development plans are envisioned and sometimes even permitted by local municipalities, only to discover at a later time that there actually are wetlands on the property. Or alternatively, plans to sell or develop a tract of land are scrapped based on available mapping.
Until recently, vast tracts of wetlands were used as a repository for unwanted and discarded materials, or as an opportunity to create developeable areas, or to improve coastal areas. Now, however, virtually any impact to a jurisdictional wetland requires a permit prior to construction. Environmental enthusiasts praise the functions and value of wetlands and the abundance and diversity of species that are typically present in these areas, and they are driven to protect them at all costs.
Wetland Regulations and More
It's important to keep in mind that not all wetlands are created equal, and thus cannot be treated the same. Regulations pertaining to location, boundaries and attributes need to be considered carefully. For example, wetlands that lack a nexus (link) to a surface water tributary system are considered to be "isolated" by the U.S. Army Corps of Engineers (USACE). Regardless of size, such wetlands are not within the jurisdiction of the USACE whose permitting authority under the Clean Water Act is limited to jurisdictional wetlands and other waters (e.g., streams, ponds and lakes) of the U.S.
In New York State, the New York State Department of Environmental Conservation also classifies and regulates Freshwater Wetlands, which are defined as wetlands greater than 12.4 acres in size or smaller wetlands of unusual local significance. Around every Freshwater Wetland is an "adjacent area" of 100 feet that is also regulated to provide additional protection. Most importantly, the field delineation of wetlands is a critically important, initial step for determining the amount of developable land for any given tract of land.
Next Steps
If you're a landowner with wetlands on your property, contact C.T. Male Associates today. Our experienced Environmental team members have been identifying and delineating wetlands and other waters of the US for clients throughout New York State for over 30 years. We maintain trained staff to perform wetlands delineation work and commonly request jurisdictional determinations and permits from the USACE and State agencies.
Any questions regarding wetlands or our services should be directed to C.T. Male Associates' Managing Scientist, John S. Munsey, P.G., at [email protected] or 518-786-7496.