The Basic Elements of An Environmental Site Assessment (ESA) & The Information It Can Uncover at Your Site
Environmental Site Assessments (ESAs) focus on identifying potential environmental risks on real estate by evaluating past and present land use practices. Anyone interested in selling, buying or financing property should have an ESA completed as known and unknown environmental conditions could be a liability for buyers, sellers and lenders alike. Performing an ESA prior to property acquisition can minimize this risk and help you take logical steps toward a solution.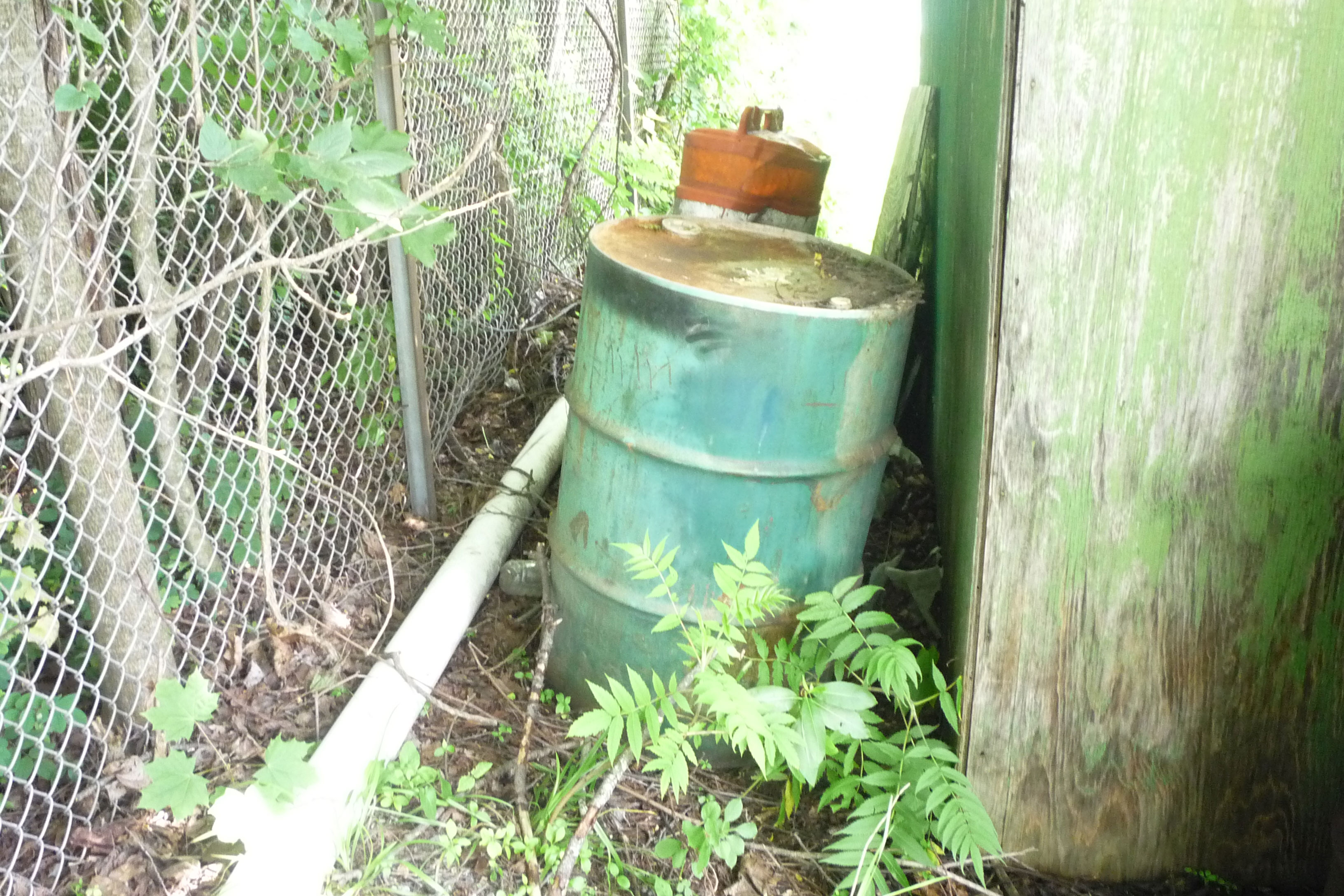 The purpose of an ESA is to reasonably identify Recognized Environmental Conditions (RECs) as defined by the American Society for Testing and Materials International (ASTM). RECs are defined as "the presence or likely presence of hazardous substances or petroleum products in, on, or at a property: (1) due to any release to the environment; (2) under conditions indicative of a release to the environment; or (3) under conditions that pose a material threat of a future release to the environment." In addition, in order to qualify for legal protections as an "innocent land owner" under the Environmental Protection Agency's (EPA) All Appropriate Inquiry (AAI) rule, you are required to have an environmental site assessment less than six months old at the time of the transaction.
C.T. Male Associates conducts ESAs in accordance with the ASTM E-1527-13 standard. (This new standard was released by ASTM in November 2013 and on December 30, 2013, EPA published a final rule adopting ASTM E1527-13 as a standard satisfying AAI requirement for landowner liability defenses.) The scope of work can be expanded and/or modified to meet client's specifications and needs. The following describes typical work tasks included in Phase I Environmental Site Assessments:
A site reconnaissance
Interviews with site representatives
Review of municipal property records
Review of historical documents
Review of environmental federal and state agency databases
Preparation of report documenting findings
Should a Phase I ESA identify RECs, a Phase II ESA may be recommended. Although Phase II ESAs vary in scope and are specifically tailored to individual site conditions, work can include:
Subsurface Investigations (soil borings, test pits and/or installation of groundwater monitoring wells)
Media Sampling and Laboratory Analysis (surface and subsurface soils, groundwater, surface water)
Geophysical and Ground Penetrating Radar (GPR) Surveys
Sampling of drywells, septic systems, catch basins and other disposal features
Underground/above ground storage tank assessments
Benefits of ESA's – Environmental Site Assessments
The most common benefit of conducting an ESA is reducing the risk of future environmental liability. Other benefits include the determination of business risk associated with investing in an environmentally contaminated property, confirming the value of property once contamination is uncovered, and recommendation of ways to rectify environmental concerns associated with the site.
It is important to hire a firm with sufficient experience to conduct your ESA to provide accurate data and recommendations regarding your site. C.T. Male Associates has managed and performed over 2,000 ESAs for various lenders, banks, developers, insurance companies and private clients on sites ranging from industrial, commercial, residential and vacant land. Let us put our experience to work for you! If you have any questions regarding environmental concerns at your site or our ESA services, please contact our Senior Environmental Scientist, Aimee Gates, at [email protected], send us a message online or call 518-786-7551.