C.T. Male Associates Architects Assist With Cohoes Music Hall Project
C.T. Male Associates' Architects are working with the Cohoes City Engineer on the replacement of the monumental historic windows at the Cohoes Music Hall. Field measurements and templates were made for a mockup of one of the replacement windows to be installed. The purpose of the mockup was to verify selection made for the basis of design, to demonstrate aesthetic effects, and to set quality standards for materials and execution of the work. Back in 2016, our Principal Architect, Rich Campagnola R.A., assisted with the re-opening of the music hall by providing code compliance and facility support services to the City Engineer.
Mindful Architectural Planning to Preserve Historic Roots
Our Architects, along with the City Engineer, are very mindful of the building's historic roots as work continues on the replacement windows. The mockup allowed the team to ensure that the aesthetic effects of the new windows were in keeping with the historic architecture of the building.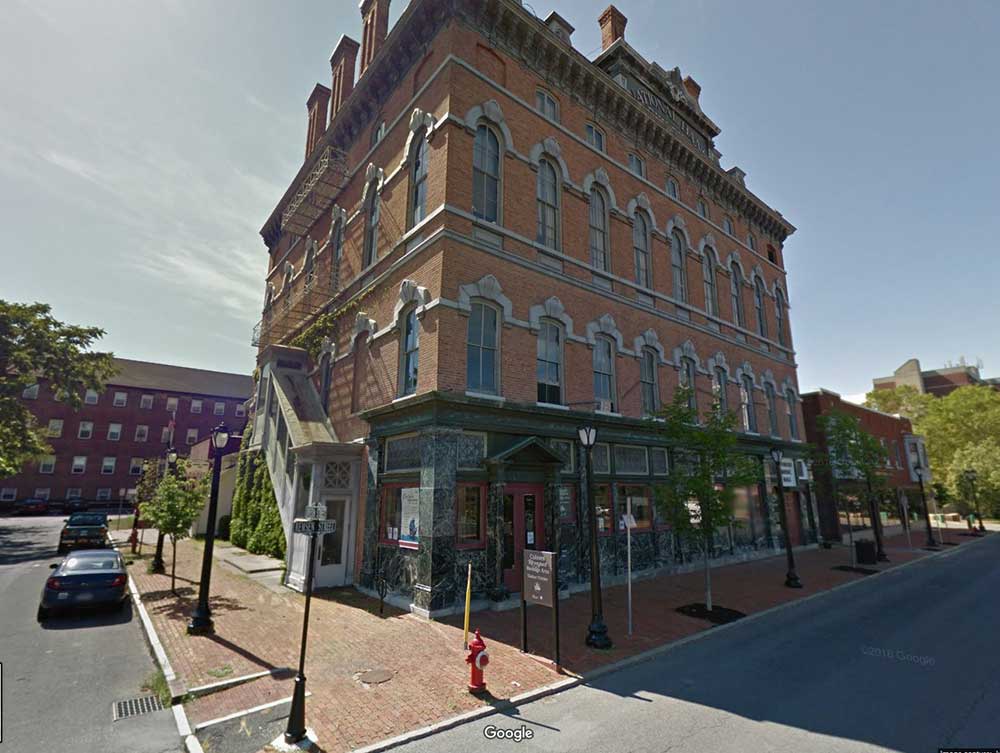 Cohoes Music Hall is a vintage music hall located at 58 Remsen Street in Cohoes, New York. In 1874, two local businessmen, miller William Acheson and newspaper owner James Masten, financed the construction of a four-story music hall for $60,000 in the bustling industrial city of Cohoes, New York. Built during the heyday of this growing mill town, what would come to be known as The Cohoes Music Hall, stood at the center of the City's business district. The building was designed to house retail spaces on the first floor, offices on the second, and a 475 seat music hall on the third and fourth floors. It is a four-story brick building in the Second Empire architectural style and is the fourth-oldest music hall currently in use in the country. It also serves as the city's visitor center.
Interested in learning more about C.T. Male Associates' architectural projects? View our architectural services project portfolio here.