C.T. Male Associates Continues To Help Fight Hunger in the Capital Region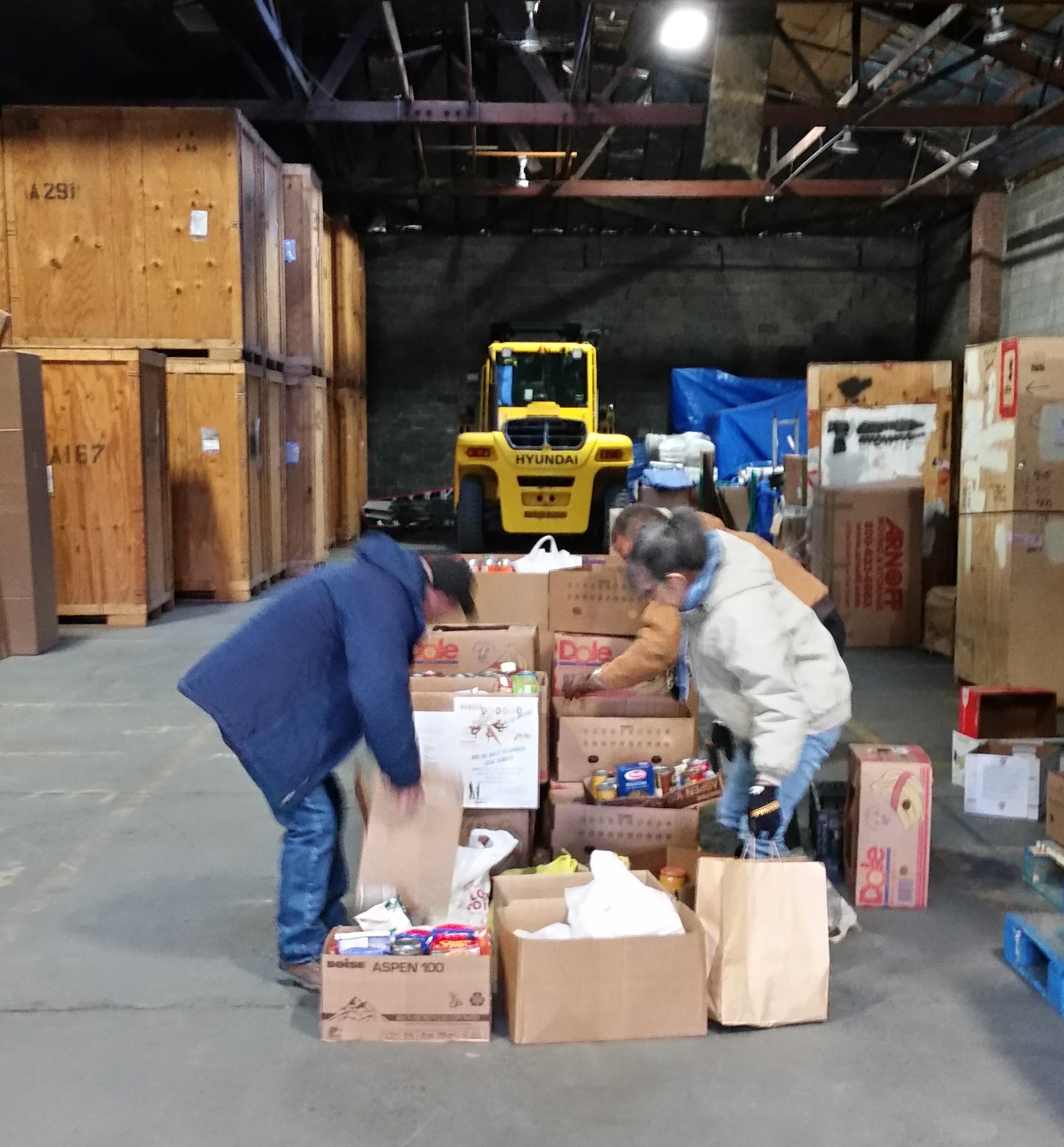 C.T. Male Associates once again joined in the fight against hunger in New York's Capital Region by participating in this year's Capital Region CANstruction as a "Hunger Hero" team. Staff at C.T. Male Associates participated in this cause by providing food and monetary donations to the organization. In all, the team collected 376 pounds of food for donation to the Food Pantries for the Capital District, making them the 3rd place team in total amount of food donated! The team was recognized for their generosity at an awards ceremony.
CANstruction is a yearly event where the regions architects, engineers, contractors and students compete in the competition to build structures entirely from canned or non-perishable food items. The structures are built in one day and are exhibited at the New York State Museum until March 30. During this time visitors are encouraged to visit and bring canned food to vote for their favorite structure. At the end of the exhibit the structures are dismantled and all the food is donated to the Food Pantries for the Capital District. The Food Pantries for the Capital District is a coalition of 54 food pantries in Albany, Rensselaer and Saratoga counties working together to feed the approximately 67,000 people, many of which are babies and children who are food insecure.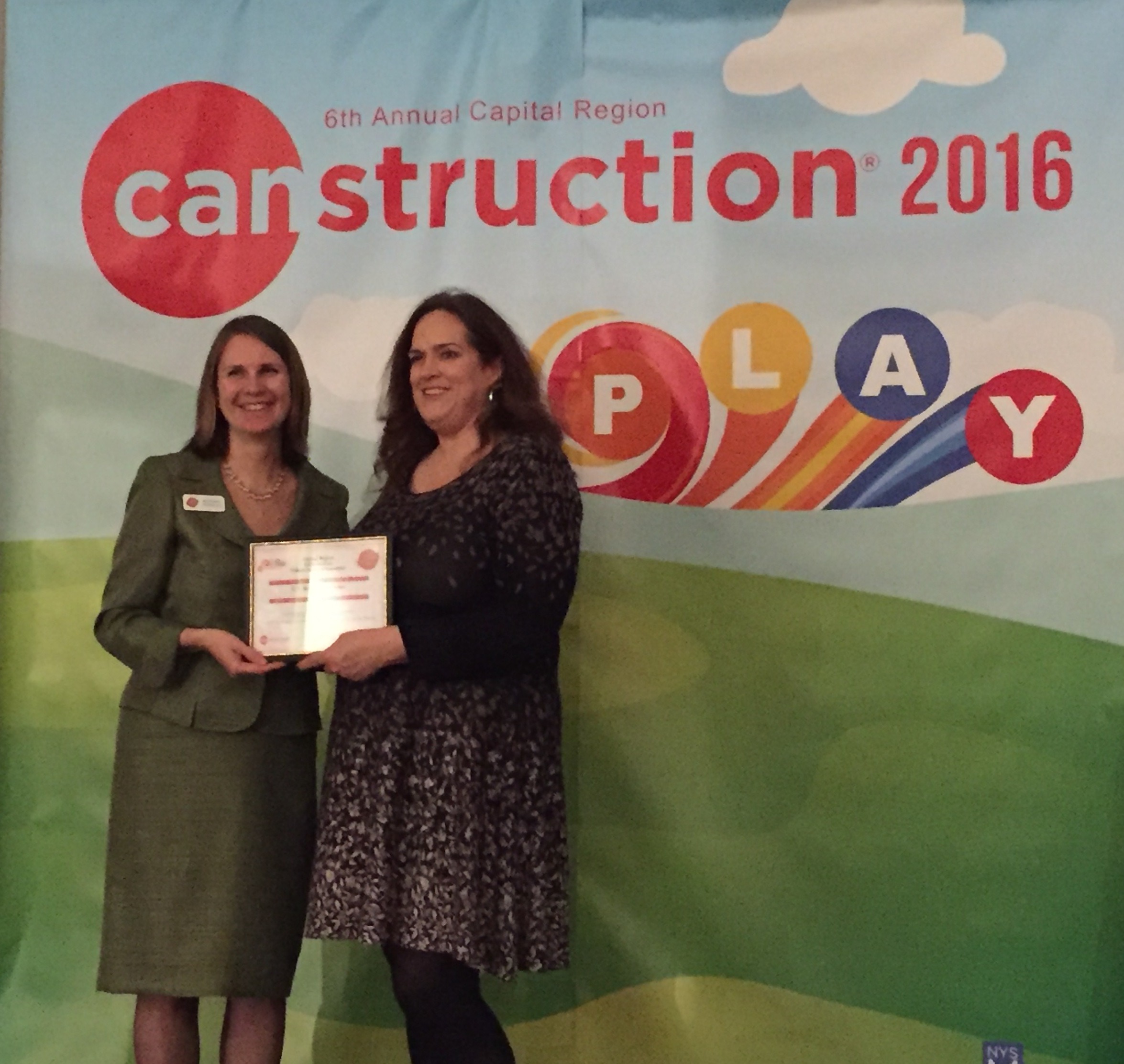 In past years, C.T. Male Associates has participated in the Capital Region CANstruction by building structures, however, this year decided to participate as a Hunger Hero. This was lead by Christa Hay, who is also the newest board member of the CANstruction Captial Region team. Our designer of past structures, Nick Lobosco, was also a judge for this year's structures.
The Capital Region has a chance to place 5th internationally for food donated. Please visit the New York State Museum to see these amazing structures and donate for your favorite!
Suggested items to donate include: 
Proteins:
Canned Tuna, Salmon and/or Chicken
Canned or Dried Beans
Peanut Butter
Vegetables and Fruit (canned):
Green Beans
Peas
Mixed Vegetables
Carrots
Peaches, Pineapples, Pears, etc.
Canned 100% Juice
Starches:
Rice/ Pasta (Whole Wheat)
Instant Potatoes
Cereal
Oatmeal
Pancake Mix
Meals:
Soups (Beef Stew, Chicken Noodle)
Mac and Cheese
Canned Pasta Meals (Ravioli, Spaghetti)
Chili
Other:
Condiments
Canned Spaghetti Sauce
Jelly
Personal Hygiene Items:
Toothpaste/Toothbrushes
Shampoo/Conditioner
Paper Towels/Tissue
Male/ Female Deodorant
Diapers
Feminine Hygiene Products