Redevelopment of the Former Mooradian Furniture Building in Troy, NY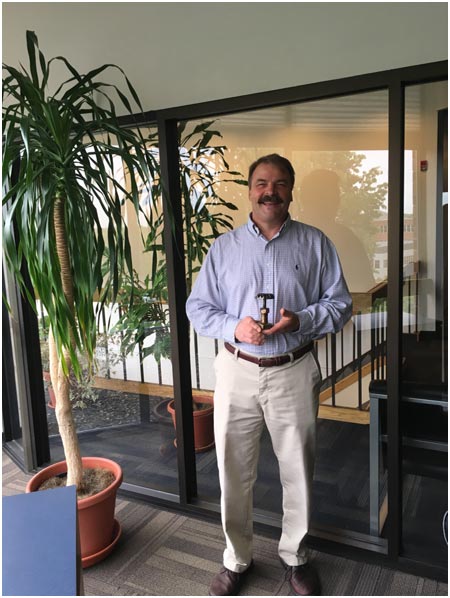 Congratulations to Kirk Moline and C.T. Male Associates, for being recognized as a key participating consultant in the overall redevelopment of the former Mooradian Furniture Building in Troy, NY. The project, referred to as Tapestry on the Hudson, provides new affordable housing for low to moderate income individuals and families, in a portion of the City of Troy that is being brought back to safe, dynamic use.
Tapestry on the Hudson offers Troy a living option that feels like a true extension of the surrounding neighborhood. As a Green, service oriented community with unmatched features and amenities, Tapestry on the Hudson offers residents a distinctive place to call home. Residents have the opportunity to live in beautiful newly remodeled one and two bedroom apartment homes. The green-focused features ensure that energy systems are operating optimally so residents continue to reap the benefits over time and lower their carbon footprints.